Jensen Investment Management is 100% employee-owned. What does that mean to you? We don't exist without you. We have commitment to our unique process—and to independence—ensuring our clients are the priority in all that we do. And, we believe so completely in our investment process that we invest alongside you.
Based in Lake Oswego, OR, Jensen Investment Management was founded by Val Jensen in 1988. Val believed that an investment management firm with a disciplined approach to investing which was totally focused on the client would stand the test of time. Since those first days, we have worked hard to win the trust and confidence of our clients. We have achieved this by building an independent firm that attracts and retains talented professionals who are dedicated to servicing our clients with integrity.
Transparency is one of the cornerstones of how we engage and interact with our clients. It's not just about knowing what you own but also about why you own it and how much you're paying for it.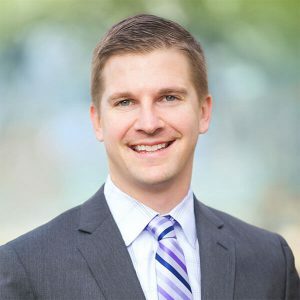 Director - Private Client