Jensen's pursuit of quality defines us. We bring clients an unwavering dedication to a consistent investment process with exceptional client service. For more than 30 years, the strength of our investment philosophy has been built on a long-term perspective and a commitment to investing in quality businesses. We believe these quality companies possess sustainable competitive advantages, that over time, can provide attractive returns with less risk than the overall market.
Jensen Quality Growth Cohort
Our investment team pares down the Jensen Quality Universe to create a focused cohort of fewer than 320 U.S. Equities to perform further screening
Geographic location in U.S
Market capitalization above $1 Billion
ROE greater than 15% for each of the last ten years as determined by the Investment Team
In addition to managing quality, long-term investment portfolios, a key component of our Private Client service is helping our clients create an executable plan for their future.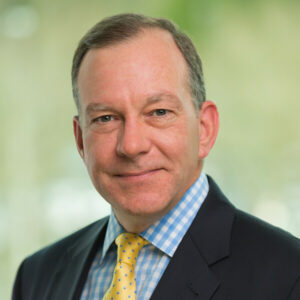 Managing Director - Portfolio Manager