We are researchers, analysts, portfolio managers and relationship-builders. We are a team. We work together to bring you diverse perspectives and a broad spectrum of experience to every investment decision.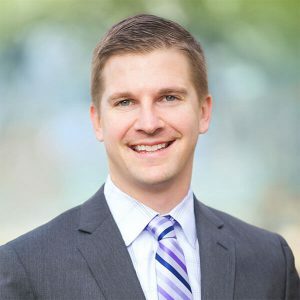 Director - Private Client
Joined the firm in 2015. Keith oversees the private client team and works closely with clients to develop financial plans rooted in Jensen's quality investment discipline. He previously worked at Fisher Investments as an Investment Counselor within The Private Client Group. While at Fisher, Keith also worked within their Institutional Group, managing a team of associates with a focus on business development. Previously, Keith was a Senior Investment Analyst at RVK, an institutional investment consultant based in Portland, Oregon. Keith earned a Bachelor of Science in Economics from the University of Oregon.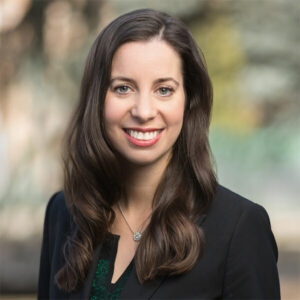 Joined the firm in 2017. Philomena works on behalf of the firm's private clients. Previously, Philomena spent nearly five years with Fisher Investments. While there, she was an Investment Counselor within The Private Client Group as well as a Correspondence Analyst alongside a team of colleagues with a focus on compliance and problem resolution. Philomena also worked as a manager for US Bank and she earned her B.A. degree in English with a minor in Chemistry from the University of Oregon.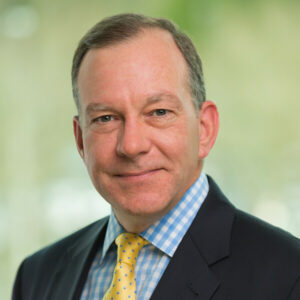 Managing Director - Portfolio Manager
Joined the firm in 2004. Along with his portfolio management responsibilities, Rob also serves as Jensen's President and as a director of The Jensen Quality Growth Fund. For three years prior to joining Jensen, he was located in British Columbia, Canada where he managed two private companies. Rob has 29 years of experience in the banking and investment businesses, including 10 years with Schroder Investment Management in London. He also served as Chief Investment Officer, Latin America for the Miami, Florida-based Schroder & Co. Trust Bank. Rob received a BA (Joint Honors) from the University of Nottingham.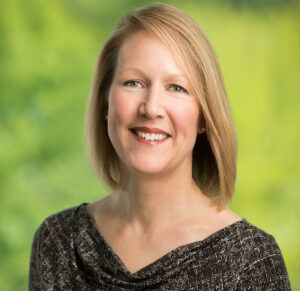 MaryAnn joined the firm in 2018 and is a Manager with the Jensen Private Client team where she works on behalf of our clients to help them set and achieve their long-term financial goals. MaryAnn began her career working as an analyst at investment consulting firms that served high-net-worth families, foundations and endowments. While at Greycourt & Co., Inc., she contributed to the investment reporting, investment research and client service departments and ultimately managed their team of investment analysts. Prior to joining Jensen, she was responsible for the portfolio reporting and investment research functions for Deschutes Investment Consulting. MaryAnn earned a Bachelor of Science in Finance with Minors in Spanish and International Business from the University of Wyoming.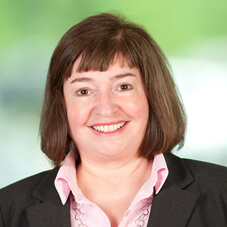 Operations Manager - Private Client
Joined the firm in 2006. She earned a BS in Economics – System Science from the University of California, Los Angeles. Teresa has over twenty years of experience in investment banking and corporate finance, serving as Portfolio Accountant at Thomas Weisel Partners LLC. In that role, Teresa managed the portfolio reporting system for the private client division. Prior to Weisel, she was an Assistant Trader at Bank of America and an Accountant at Banc of America Securities LLC. Teresa began her career as a Staff Accountant at Oracle Corporation.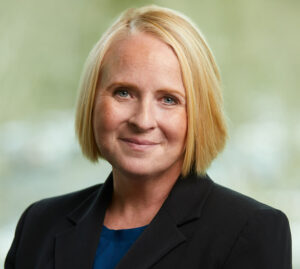 Operations Manager – Private Client
and Office Manager
Joined the firm in 2015. Sarah has 20 years of experience in administrative support with law, engineering and financial firms. Outside of Jensen she enjoys volunteering with her family at The Union Gospel Mission, Meals on Wheels and Take Action Inc.