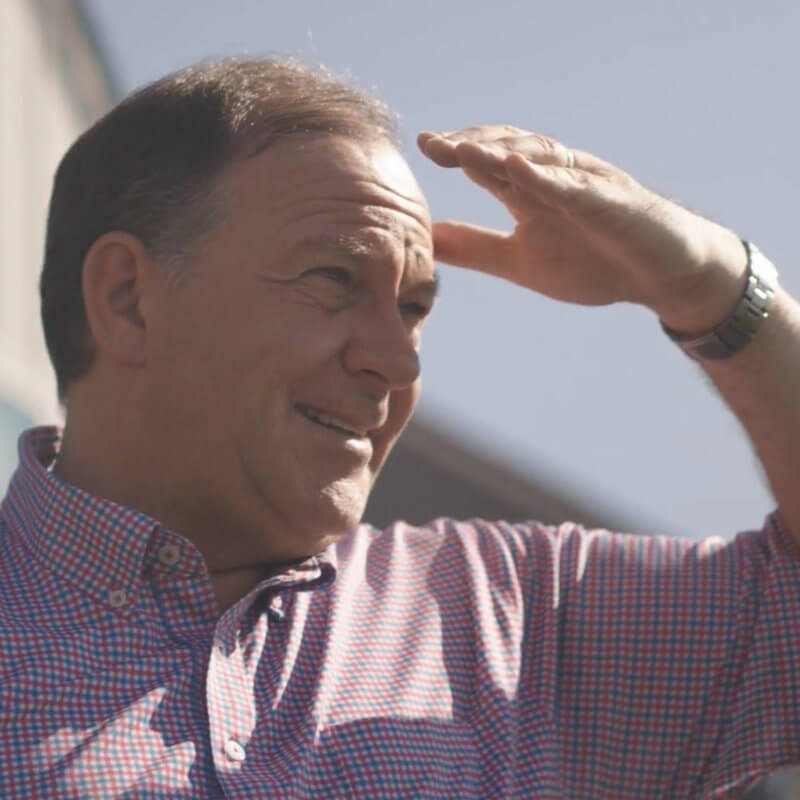 Managing Director - Portfolio Manager
"Success really boils down to trust...being a good leader, a good manager, isn't necessarily trying to make the most money for your business; it's thinking more broadly."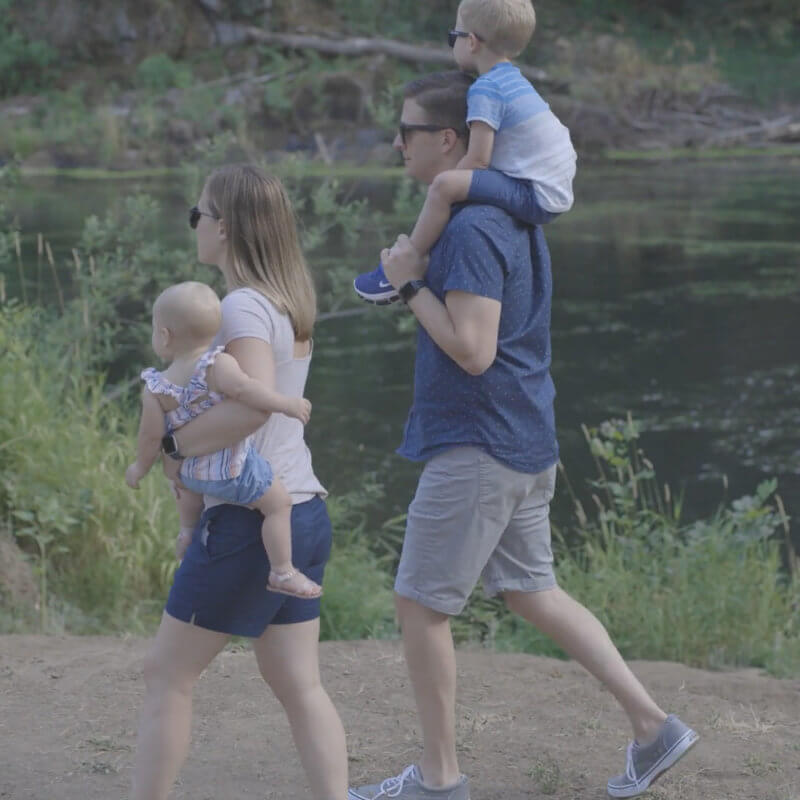 Director - Private Client
"I've been given the benefit of working with some very successful people. Whether they're doctors, engineers, work in real estate...there's this never ending source of new lessons I can learn."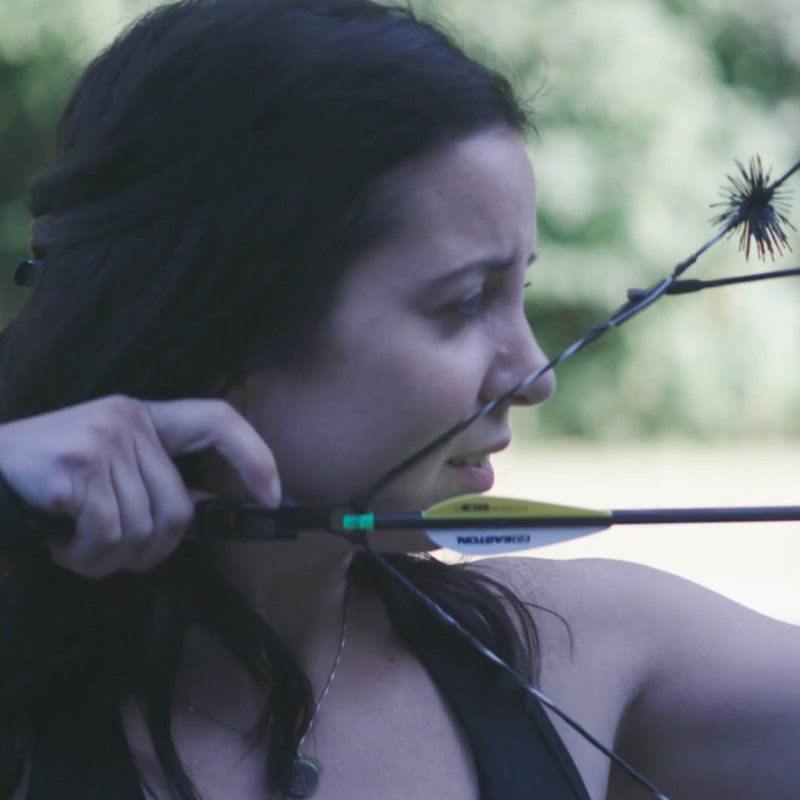 Manager - Private Client
"Archery requires focus, discipline, and it's very enjoyable to see yourself hitting a target...I think it is also a great way to think about life lessons."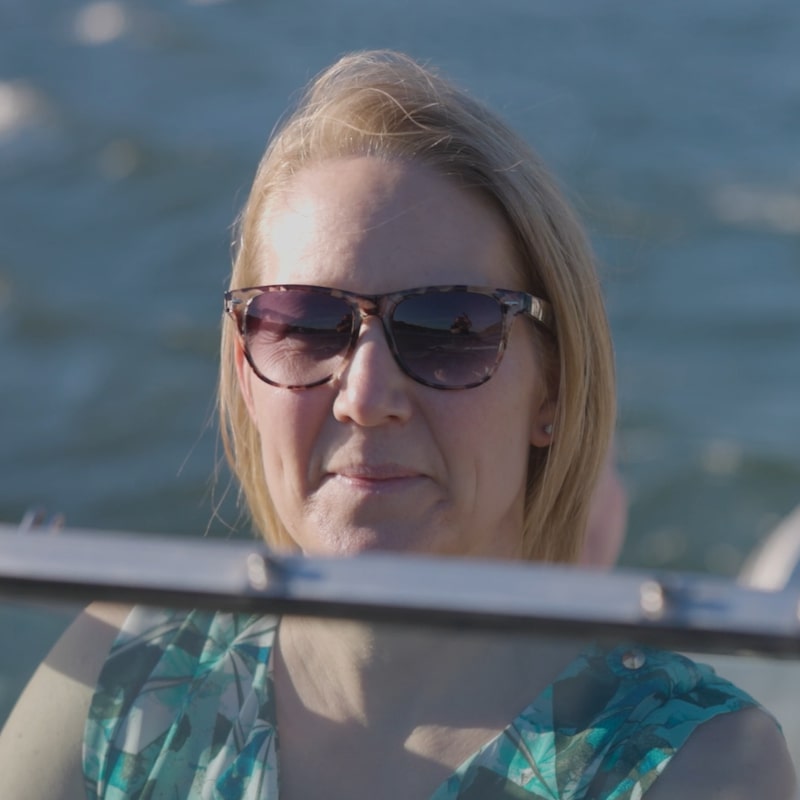 Manager – Private Client
"I think the secret to a good life is to allow yourself to be vulnerable enough to take those risks that take you somewhere you've not been before."
Trust and confidence are earned. Plain and simple.
For the past 30 years, Jensen Private Client has worked hard to get to know our clients and their needs on a deeper level. Our clients appreciate the high-quality service they receive and Jensen's unique approach to investing. They welcome the access they have as clients to our research and vetting process. They value our independence and that we are an employee-owned firm of dedicated professionals.
As a client, you will know that you are always our top priority.
Explore Jensen Private Client
Jensen Investment Management is a 100% employee-owned investment firm. We take great pride in our independence and believe so completely in our investment process that we invest alongside you.
Our long-term approach utilizes high-quality investments to advance your goals. We believe that a consistent, sustainable investment process is vital to weathering different economic climates.
Since our founding in 1988, we have actively managed accounts for individuals, families and private foundations. We continue to put our clients' interests first in all that we do. That focus rewards us with long-term relationships that span multiple generations